NewRise Heating and Cooling provides various heating and cooling services to both residential and commercial customers. Our company has been in business for over eight years and has built a reputation for delivering high-quality services at reasonable prices.
We offer a comprehensive selection of HVAC equipment from industry leaders. Our entire team of experienced and knowledgeable technicians finishes each installation to the highest standards.
In addition to installation, we provide HVAC repair and upkeep. Our technicians are trained to identify and repair various HVAC problems, from simple fixes, such as replacing a faulty thermostat, to more complex fixes, such as repairing a refrigerant leak. We also provide preventative maintenance services to help customers keep their HVAC systems operating smoothly and efficiently all year.
NewRise Heating and Cooling is dedicated to exceeding our customers' expectations on every task. Our technicians are always available to answer inquiries and provide guidance on HVAC issues, and we provide free estimates for all services.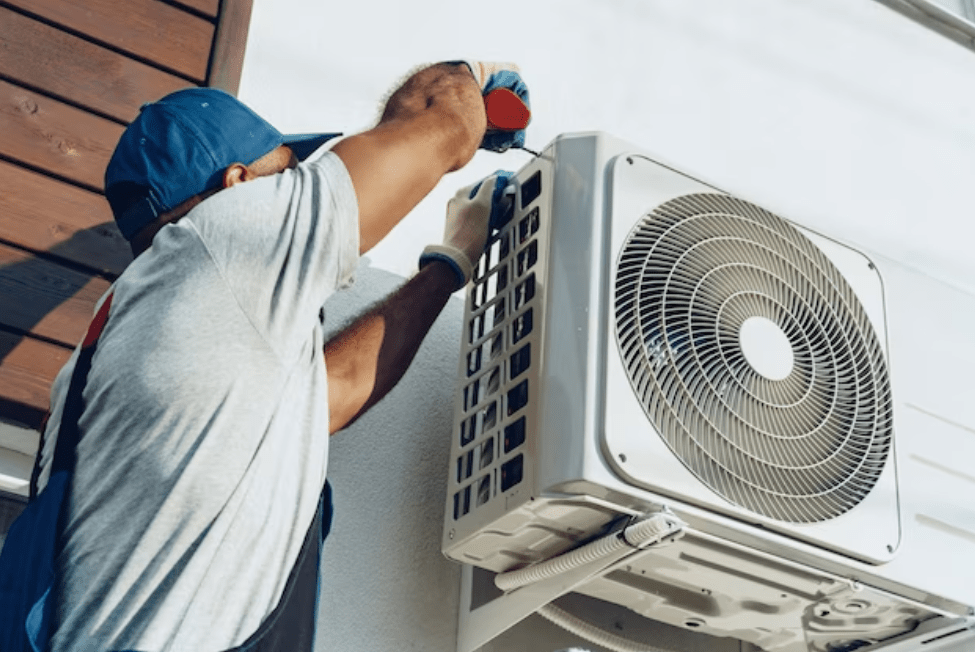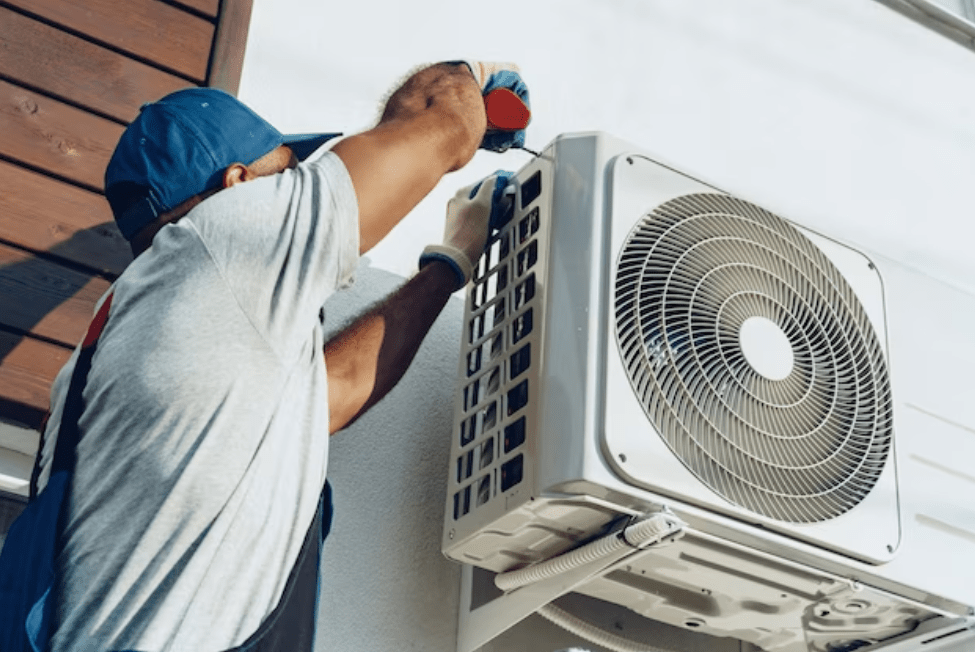 Our technicians are trained and certified to provide our customers with quick and efficient service while being professional and timely for all appointments. We look to diagnose the problem with your HVAC system and repair the problem, all in our visit. We know your time is precious, and we schedule our appointments when convenient for you.
We offer services on all types of HVAC systems. We install, replace, repair, and maintain air conditioners, heat pumps, and furnaces. We also care about indoor air quality and provide reliable duct cleaning and UV light installation to keep indoor air clean.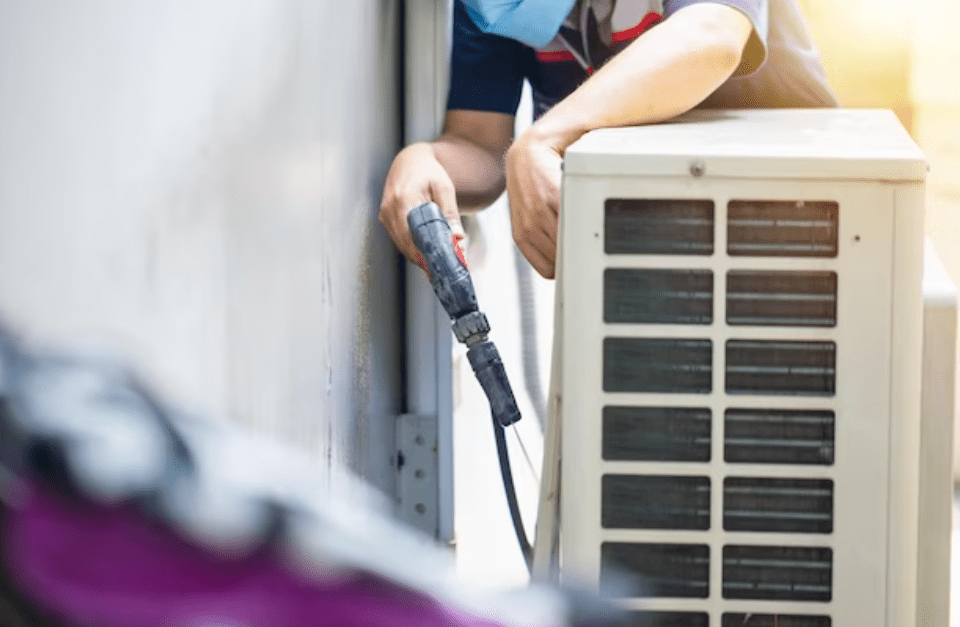 We don't just fix the problem and leave; we thoroughly inspect your air conditioning systems to identify any hidden issues that may have caused the initial repair.
Each of our technicians will test your AC system to identify the problem. This could include:
Visual Inspection: The technician will examine the unit for signs of damage or wear and tear, such as frayed wires, loose connections, or clogged filters.


Electrical Testing: The expert will use a multimeter to check the operation of the electrical components, such as the capacitor, compressor, and fan motors.


Refrigerant Testing: The technician will check the refrigerant levels with a pressure gauge to ensure they are within the manufacturer's suggested range.


Performance Testing: This entails measuring the ventilation and temperature output to see if the system is cooling properly.


Computer Diagnostics: Some modern air conditioners have built-in computer systems that can diagnose problems and provide technicians with error codes, making the diagnosis process more efficient and precise.
Once our expert has completed their diagnosis, they will explain their plan of action, provide a comprehensive estimate for the work, and go over every detail to ensure that you are satisfied with the work we are performing.
South Arlington residents benefit from our expert AC repair. They rely on us for recommendations and advice on their AC repair requirements, and they appreciate our variety of services. When performing our services, we consider their home and their family's comfort.
A ductless air conditioning system, also known as a ductless mini-split system, is an air conditioning system that does not use ductwork to distribute cooled air throughout a structure. Instead, it circulates the refrigerant through an outdoor unit to one or more indoor air handling units, usually mounted high on the wall or ceiling of each room. 
The indoor units direct cool air into the room, removing the need for ductwork and allowing for more precise temperature regulation in each location. 
A technician will inspect the ductless AC unit to identify the root causes of any problems and assess the overall system condition. If the gadget requires repairs, the technician will carry them out. This may include replacing faulty components, fixing electrical issues, or correcting refrigerant leaks. The technician will test the device after the repairs or maintenance work is finished.
Ductless air conditioners require regular maintenance to function properly. It is feasible to check the refrigerant levels, test electrical components, and clean or replace air filters. The technician may suggest future repairs, upgrades, or system replacements based on the inspection and maintenance work.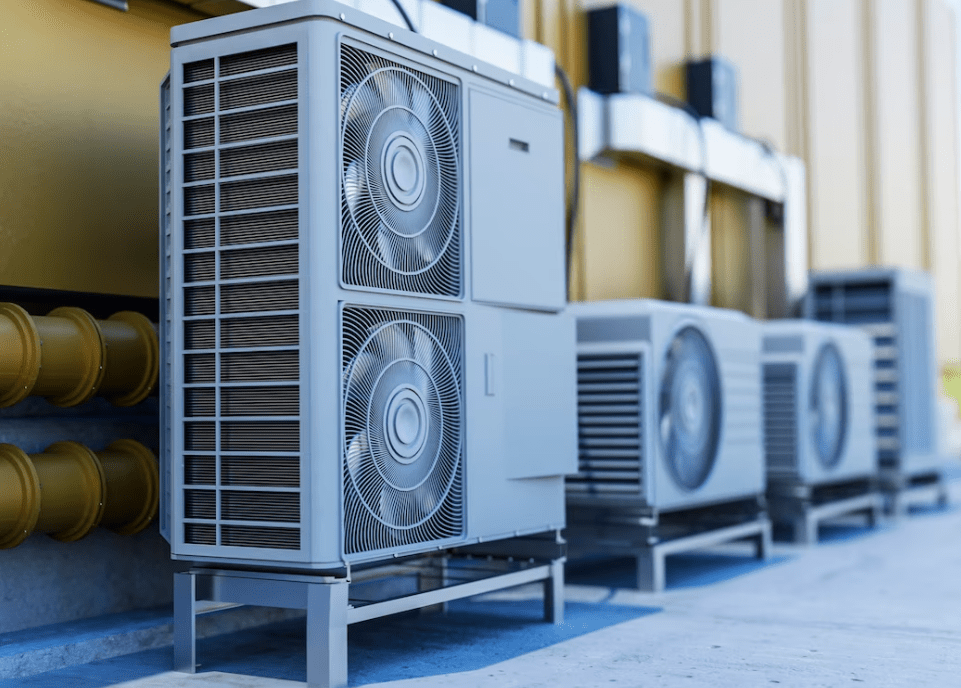 Choose Reliable HVAC
Service in South Arlington
NewRise Heating and Cooling is the best choice for HVAC services in South Arlington. When you contact their friendly staff, you can know that they will provide the best customer service to you and repair or install any HVAC product in your home with expertise and care.
Contact us today to learn more about our services and book your appointment.

By submitting you agree to be contacted by SMS, phone, or e-mail.
Rates may apply. You can opt-out at any time