We at NewRise Heating & Cooling Inc know how crucial it is to have an air conditioning system in good working order, particularly during the scorching summers in Texas. Customers in Duncanville, Texas, and the neighboring areas can use our quality air conditioning repair services.
Our team of HVAC technicians has years of experience in AC repair, maintenance, and installation. We stay up-to-date with the latest technologies and industry trends to provide the best possible service to our customers.
Our team has gone through countless hours of learning and hands-on training to learn everything they need to know about HVAC systems. We also encourage our technicians to continue learning about emerging products and technology in the HVAC industry. 
We are a licensed and insured HVAC company, meaning our customers can trust that we have the qualifications and insurance coverage to provide safe and reliable AC repair services.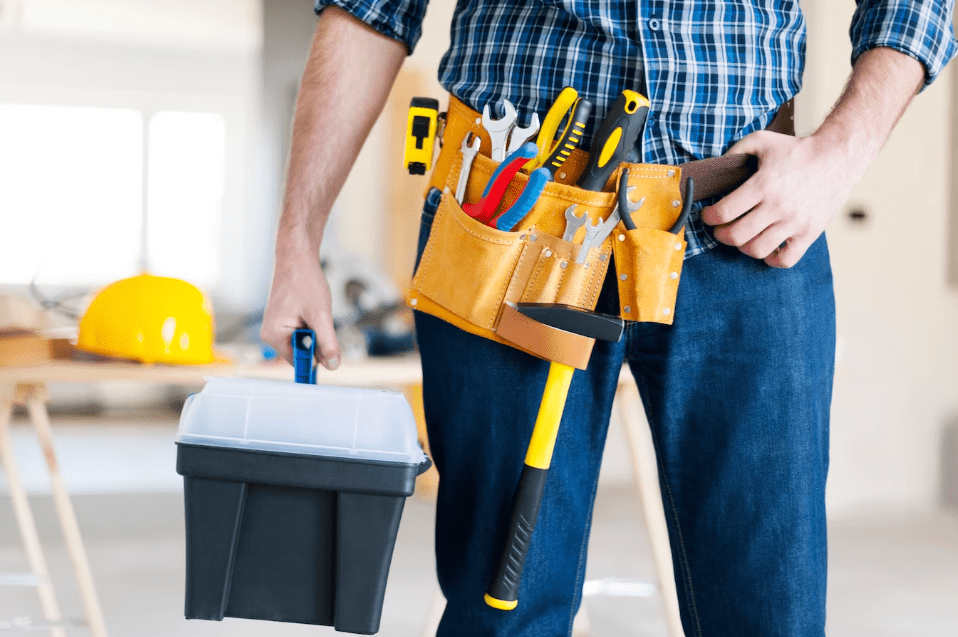 We offer various AC repair services, including diagnosing and fixing issues with compressors, evaporator coils, condenser coils, refrigerant leaks, and more. We also offer AC maintenance services to keep your system running efficiently and prevent future breakdowns.
We go beyond air conditioners and provide installation, replacement, repair, and maintenance for heat pumps and furnaces. Although these systems aren't used as much in Texas, they are still required for the colder months, and you want them working when you need them most.
We also understand the importance of clean and healthy indoor air. That's why we offer various indoor air quality services to help our customers breathe easier and improve their overall health and comfort. Our services include air duct cleaning, air filtration system installation, and UV air purifier installation. Contact us today to learn more about our indoor air quality services and how we can help you improve the air quality in your home or business.
We believe in transparency regarding pricing, so we provide a detailed breakdown of all costs upfront. We never include any hidden fees or charges, so you can trust that the price we quote is the price you'll pay.
We understand that investing in a new HVAC system for your home or business can be a significant expense. That's why we offer various financing options to make the process more affordable and manageable for our customers. We can also recommend local or government rebate programs to help pay for upgraded HVAC units.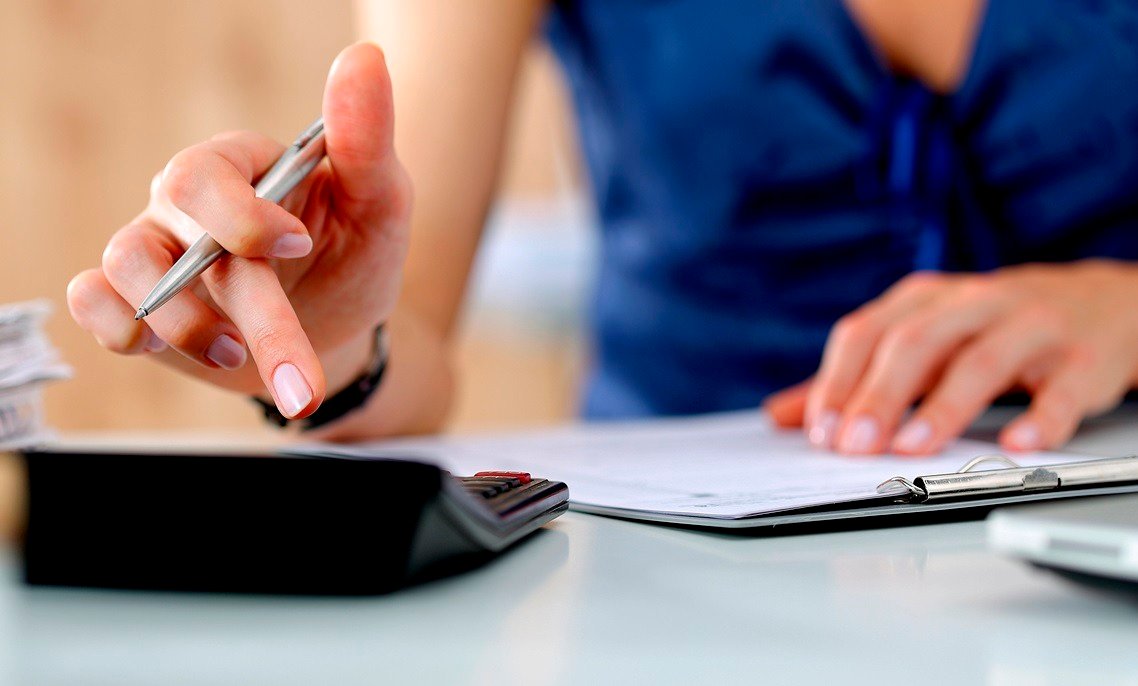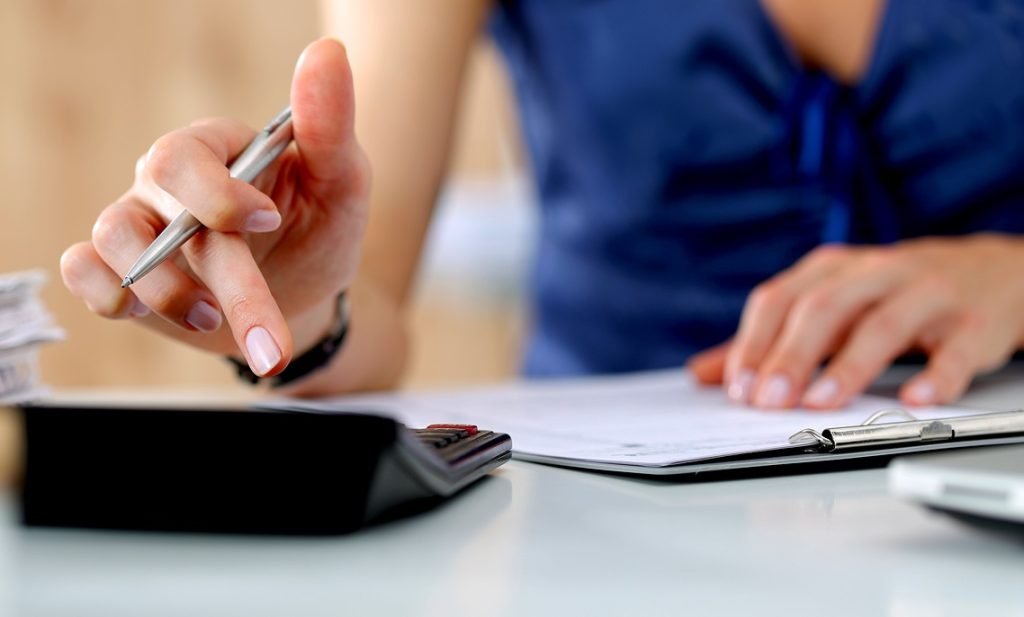 At NewRise Heating & Cooling Inc, we believe quality workmanship is essential to providing our customers with reliable and efficient HVAC systems. We take pride in the quality of our work and the expertise of our technicians, and we are committed to delivering the best possible service to our customers.
We use only high-quality parts and materials in our HVAC system installations and repairs. This ensures that our systems are reliable and durable and that our customers get the best possible value for their investment.
We pay attention to every detail of our work to ensure that every job is completed to the highest standards. We conduct thorough inspections and testing of all HVAC systems we install or repair to ensure they operate at peak efficiency and performance. This helps prevent future problems and provides our customers' HVAC systems last for years.
We understand that energy efficiency is important to our customers, so we offer energy-saving solutions to help lower your energy bills and reduce your carbon footprint. Our technicians can recommend upgrades and improvements to help your AC system run more efficiently. These include:
Regular Maintenance: One of the simplest ways to improve energy efficiency is by ensuring that HVAC systems are regularly maintained. Routine maintenance tasks such as replacing air filters, cleaning coils, checking refrigerant levels, and inspecting ductwork can improve HVAC system efficiency and reduce energy consumption.


Upgrading Old HVAC Systems: Older HVAC systems are less energy efficient than newer systems, and upgrading them can significantly reduce energy consumption. HVAC technicians can help customers choose more energy-efficient systems that meet their needs and budget, such as systems with higher SEER ratings or variable speed technology.


Installing Programmable Thermostats: Programmable thermostats allow homeowners to set their HVAC system to adjust temperatures automatically based on their schedule, which can lead to energy savings. HVAC technicians can help customers install and program thermostats to ensure they use them efficiently.


Air Sealing and Insulation: Air leaks in homes can cause HVAC systems to work harder, increasing energy consumption. HVAC technicians can help identify and seal air leaks and improve insulation to reduce energy waste.


Ductwork Inspection and Sealing: Leaky ductwork can cause significant energy loss, but HVAC technicians can inspect and seal ductwork to prevent air leaks and improve energy efficiency.


Proper Sizing: HVAC systems that are too large or too small for a home can waste energy and money. HVAC technicians can perform load calculations to ensure that HVAC systems are correctly sized to meet the home's needs and avoid energy waste.
Customer Satisfaction Guarantee
At NewRise Heating & Cooling Inc, customer satisfaction is our top priority. We stand by our work and provide a 100% satisfaction guarantee. If you're unsatisfied with our services, we'll do everything possible to make it right.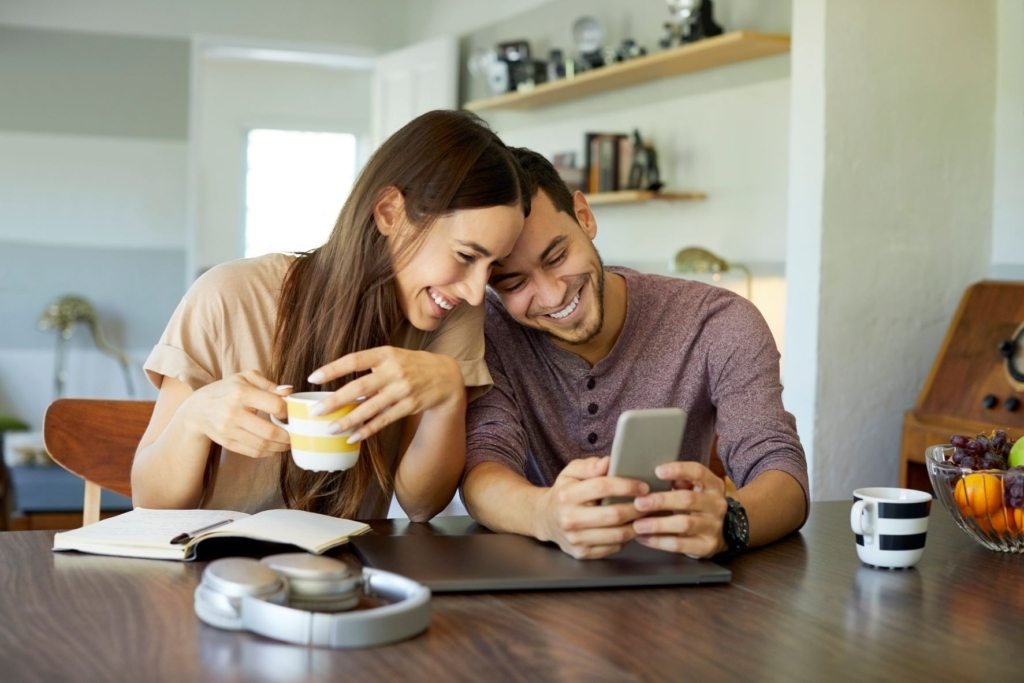 Choose The Best AC Repair in Duncanville, TX
If you want reliable and efficient AC repair services in Duncanville, TX, look no further than NewRise Heating & Cooling Inc. Our team of highly skilled technicians is committed to providing our customers with the best possible service, using only high-quality parts and materials to ensure that their HVAC systems last for many years to come. Our 24/7 emergency services, flexible financing options, and commitment to quality workmanship make us the go-to choice for AC repairs in Duncanville, TX. 
Contact us today to schedule your AC repair service and experience the difference that NewRise Heating & Cooling Inc can make for your home or business in Duncanville, TX.

By submitting you agree to be contacted by SMS, phone, or e-mail.
Rates may apply. You can opt-out at any time