In Cedar Hill, Texas, you require a dependable heating and air conditioning system due to the city's warm summer days and cold winter nights. At NewRise Heating & Cooling Inc, our goal is to give our clients great service, allowing them to enjoy tranquillity and enjoyment inside the confines of their homes.
Whether you need a thermostat repair or a new HVAC duct system, you can trust that NewRise Heating & Cooling Inc will install the best products at a very reasonable price. Our highly trained technicians are professional and knowledgeable. They will help you choose the most suitable unit for your air conditioning needs or repair your current system to keep it running correctly.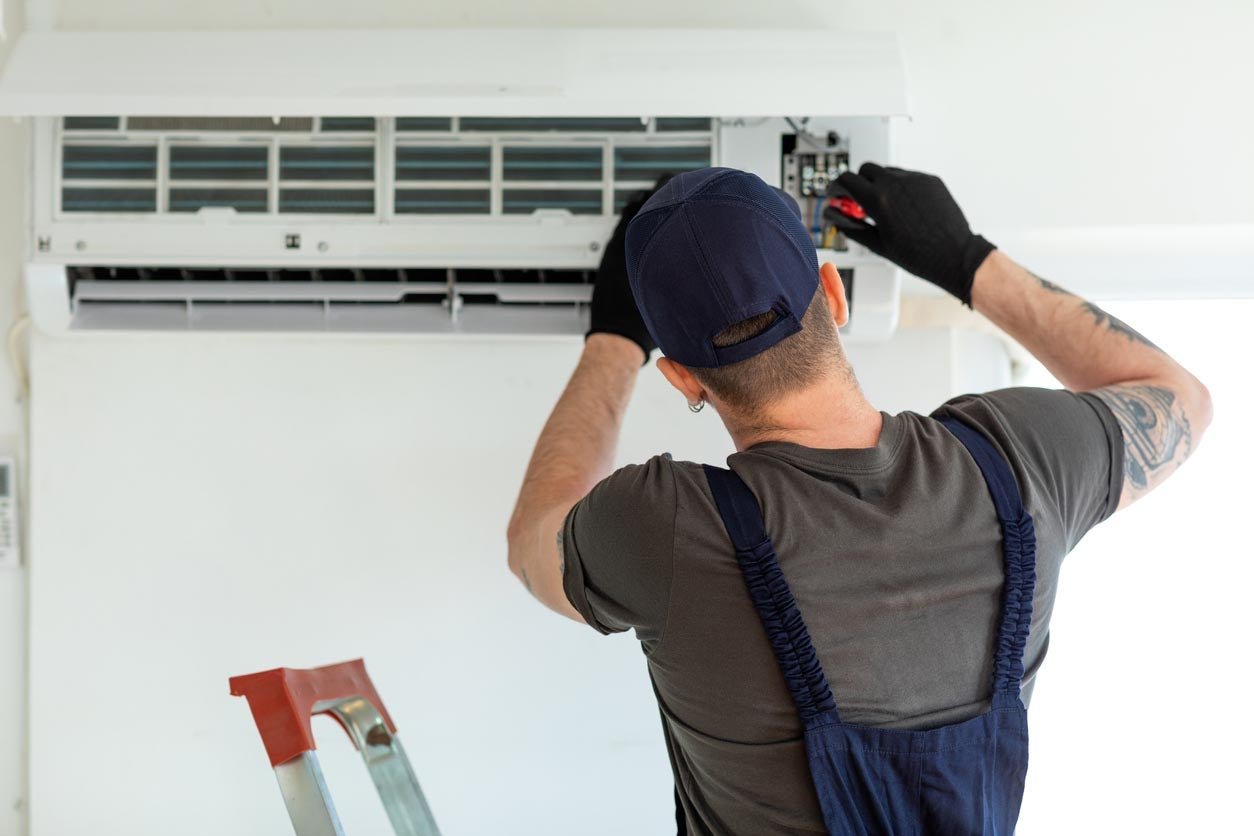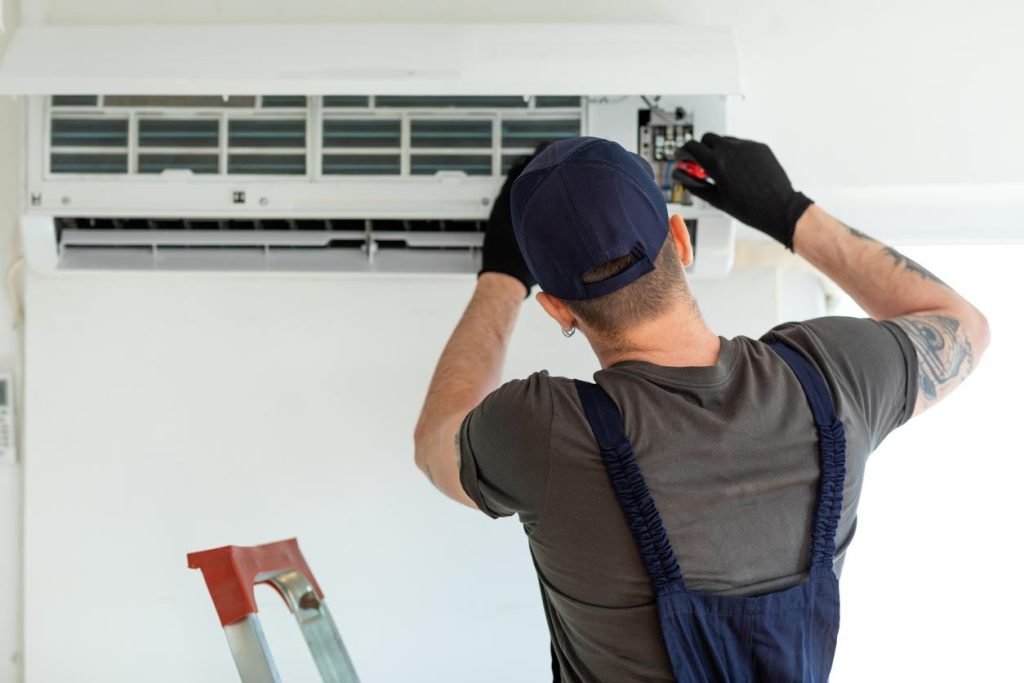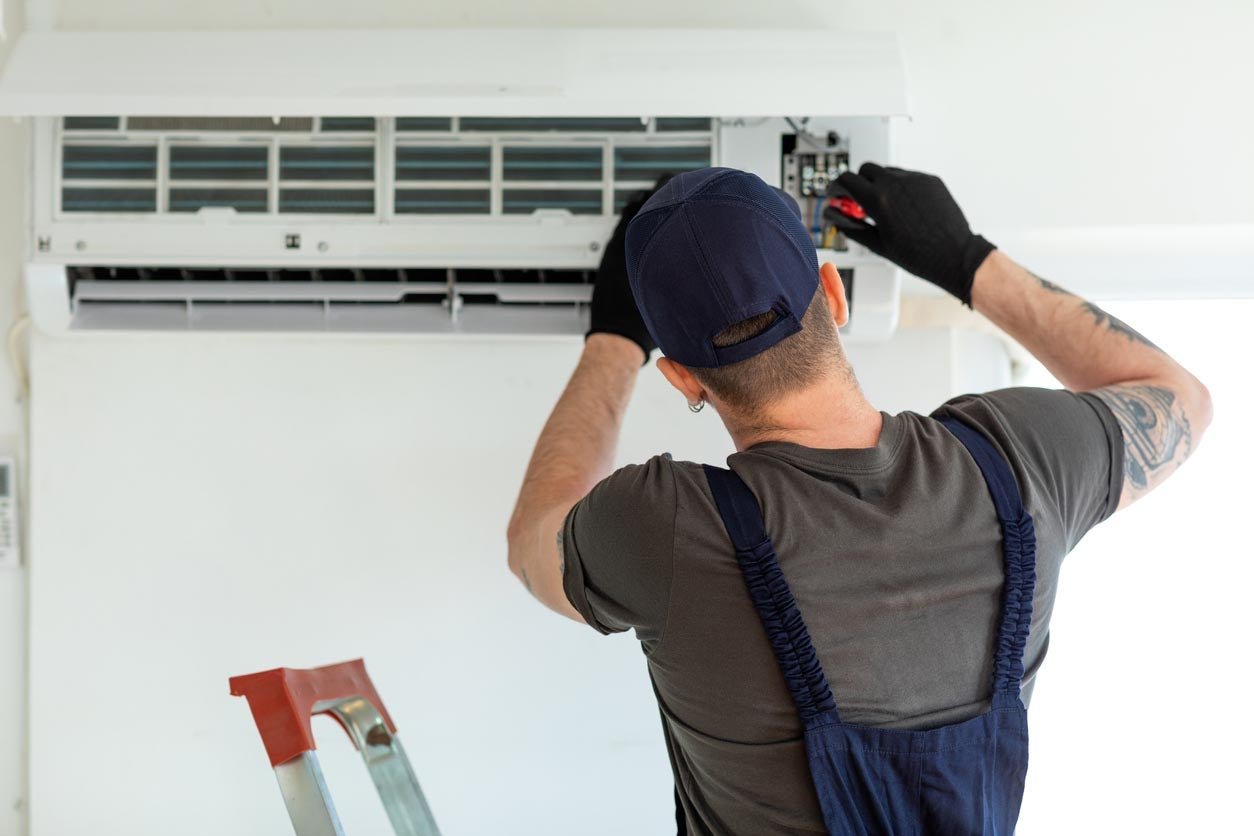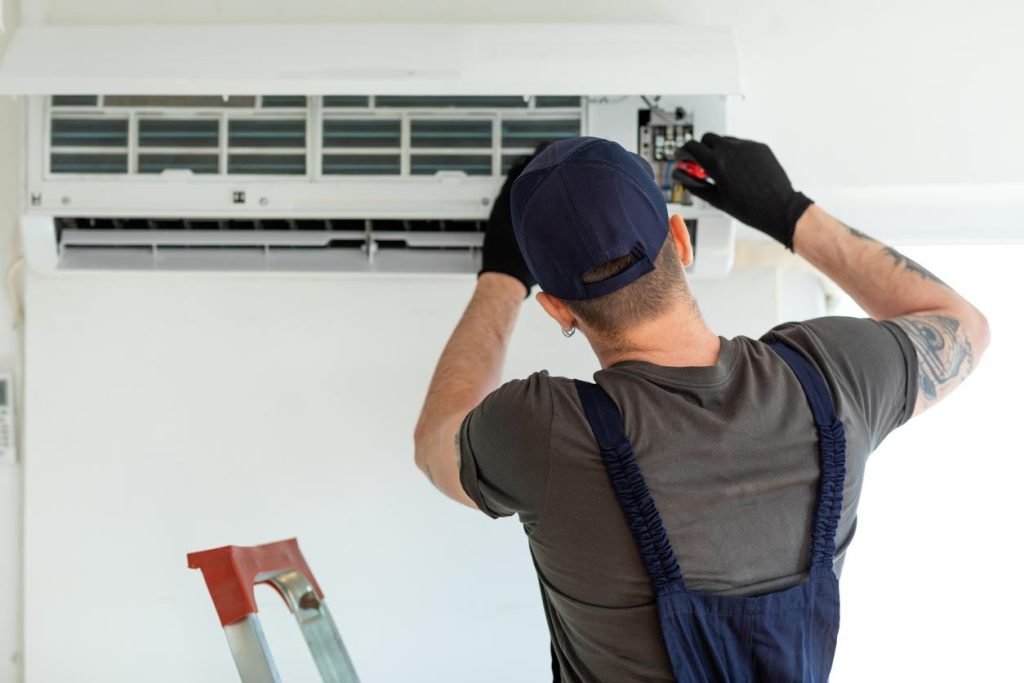 Cedar Hill Heating and Cooling Services
We provide annual maintenance for all our customers to ensure your heating and air conditioning runs efficiently and effectively. This can include cleaning and replacing air filters, checking and cleaning ductwork, inspecting and tightening electrical connections, and lubricating moving parts. We examine and clean the condenser, evaporator coils, and condensate drain. We also check the refrigerant levels, pressure in the cooling system, and the operation of the thermostat.
In addition, we offer preventative air conditioning maintenance services, such as seasonal tune-ups, to the residents of Cedar Hill to guarantee that the system is prepared for the forthcoming season. This can include measuring the airflow, checking the refrigerant levels, and testing the system's starting capabilities.
We know the importance of properly maintaining your heating and air in Texas. Poorly maintained units are likely to break down or frequently need costly repairs. We advise our clients on the best way to keep their systems working correctly, and we diagnose problem areas before they become more significant issues.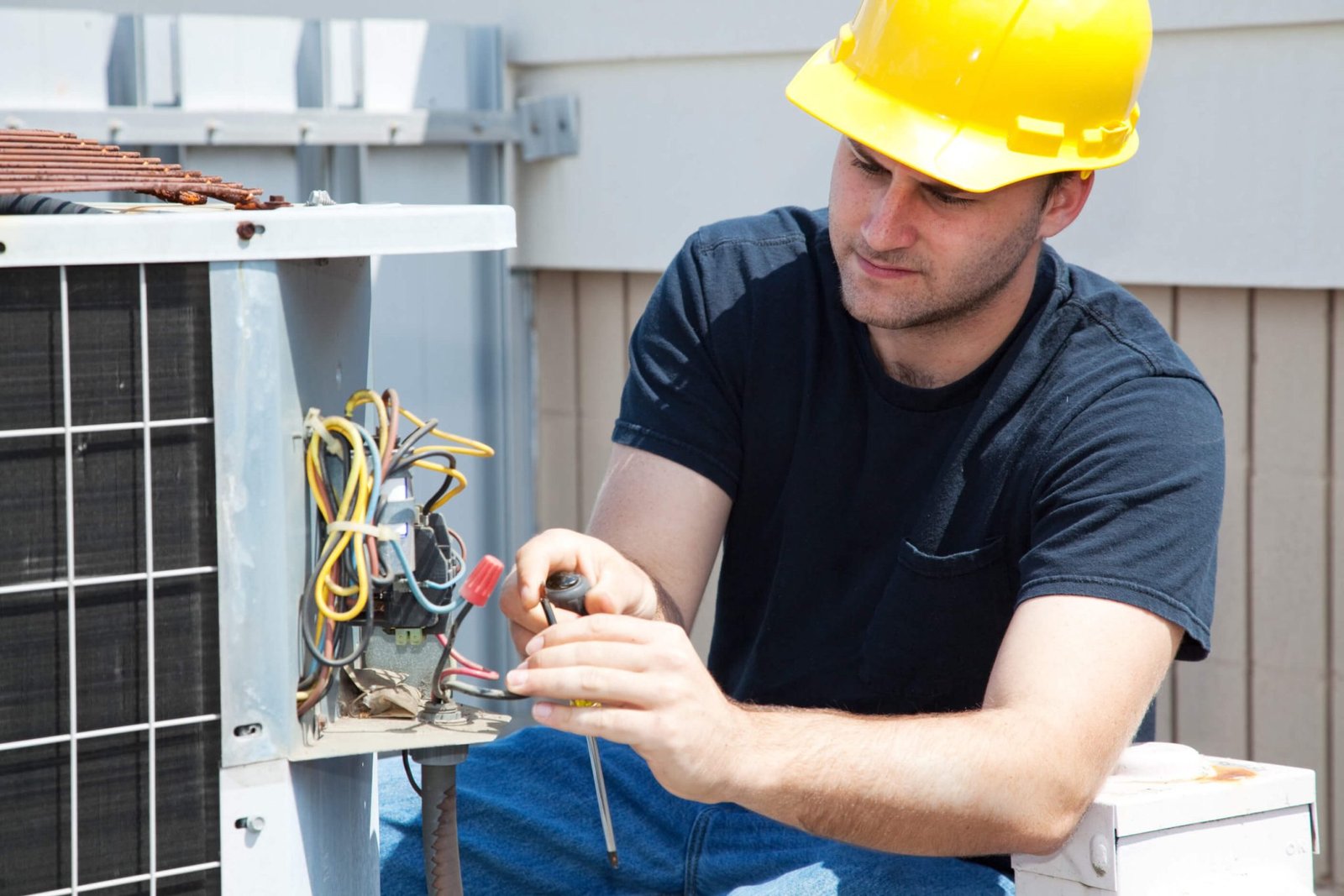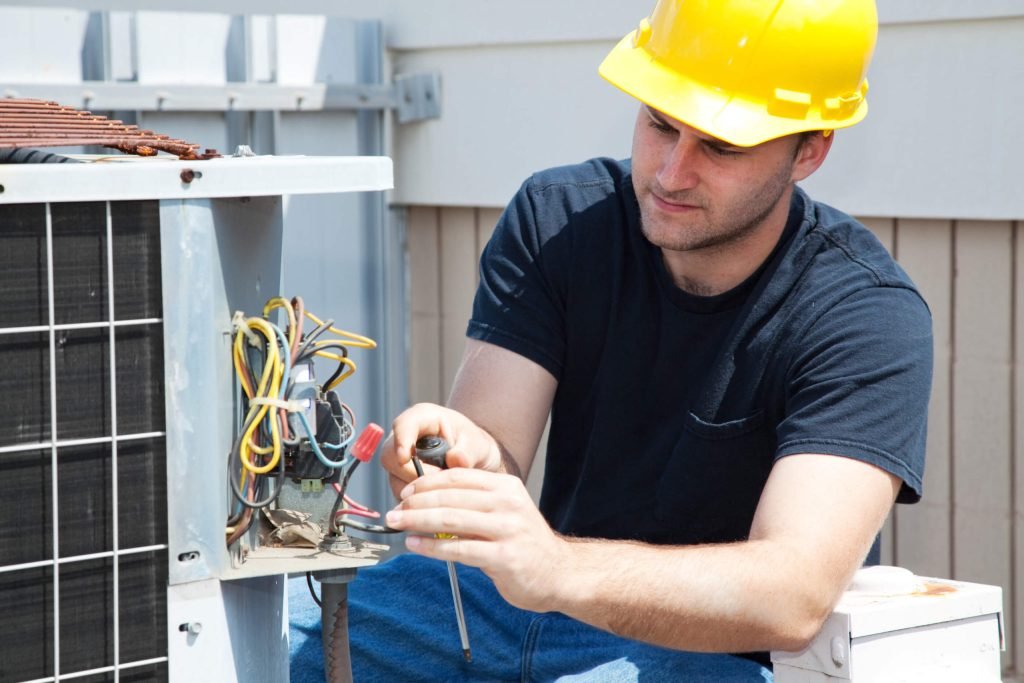 It is common knowledge that heating and cooling equipment, such as an AC unit or heat pump, are prone to breaking down at the most inopportune times. Because of this, we are available to give immediate service whenever needed, regardless of the time of day or year, and our customer service can be reached at any hour of the day or night.
Clients who need to plan and schedule their appointments for repairs or maintenance can take advantage of our flexible working hours. We will present you with free estimates and ensure that our staff will arrive on time as scheduled before we start working on your HVAC problems.
Experience in all Air Conditioning Services
NewRise Heating & Cooling Inc strives to go above and beyond customers' expectations in every aspect of the heating and air conditioning services it provides in Cedar Hill, where we are the industry leader. Because we are a locally owned and operated company, we will respect your property as if it were our own.
Our HVAC technicians are obligated to obtain the appropriate certifications and licenses in our industry. In addition, they engage their team in lifelong learning to further their education on emerging technologies and new products from all the major brands.
Our company specializes in cooling and heating services in Cedar Hill. We always offer our clients the most knowledgeable guidance and accurate air and heating system diagnostics. We work closely with our clients to determine the approaches and products that will best meet their requirements, and we always strive for the quality of the goods we install in their homes.
We provide excellent service while staying within the confines of your budget. We can offer advice on repairs that will save you money on your heating and air bill, as well as install new units that are more energy efficient. Before beginning any work, we always check with the customer to ensure they are satisfied with the price of the installation or repairs.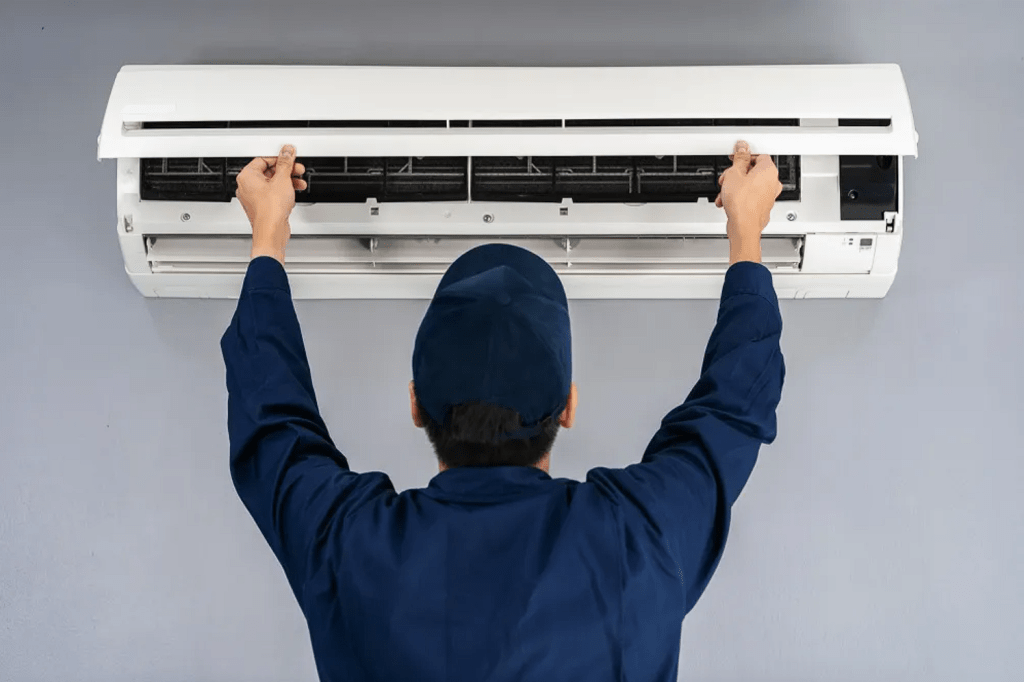 Brands and Products You
Trust for Air Conditioning
We only sell products manufactured by the most reputable companies in the industry, which produce a wide selection of air conditioners, heat pumps, furnaces, ductwork, and smart technology. These companies have a track record of being dependable. We will ensure that you know how your system operates and the maintenance that must be performed to keep your unit working effectively.
We make it a point to remain current on the most recent developments in heating and air conditioning service, units, and thermostat technology. We are dedicated to utilizing brands and models that are both effective and of high quality. Our professional team has been trained to properly install the major heating and air conditioning brands we know to be the most effective in the Las Vegas climate.
Safety is one of our top priorities for service and routine maintenance. With how important indoor air quality is, we check for potential safety hazards with any service, such as gas leaks or carbon monoxide leaks. If any leaks are found, we take the proper precautions to ensure everyone in the household is safe.
When completing work in your home, we use all the proper safety equipment, including face masks and respirators. We keep our workspace tidy, and each technician will leave their workspace clean once it is completed.
We treat our client's homes with the same level of respect and consideration that we would show to our own. Because we have obtained all of the necessary permits and continue to maintain the appropriate certifications and licenses, we can provide exceptional services for installing and repairing your HVAC system in Cedar Hill.
Choose NewRise Heating and Cooling
Do you want to get your home or business ready for the hot Texas summers? You may consider improving your home's air conditioner and air quality. Call NewRise Heating & Cooling Inc today for all your heating, ventilation, and air conditioning needs.
There are many HVAC companies in Cedar Hill, TX. Our locally owned and operated company has been servicing the community since 2018. We care about the indoor air quality and efficiency of your HVAC units and want your home to be comfortable and relaxing. 
Talk to our AC system and heating experts about our affordable prices, and make your appointment today!

By submitting you agree to be contacted by SMS, phone, or e-mail.
Rates may apply. You can opt-out at any time